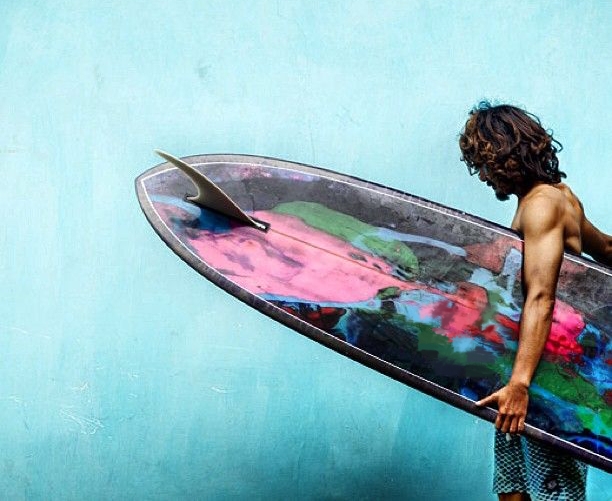 ULTIMATE WAVE PRO 123 XTC
This high volume mid-length surfboard offers great stability and exceptional paddle power for beginner to intermediate surfers. Available in two key sizes, the Modern Double Wide is perfect for anyone looking for the stability and paddle power of a longboard in a more manageable size board.
The Ryde has been designed for classic flat-water freeriding. It offers great low-end power and stability for early planing and controlled maneuvers. Ryde is an ideal choice for new generation wide and thin Freemove boards as well as more conventional Freeride boards. Planing and gybing made easy—windsurfing pure and smooth.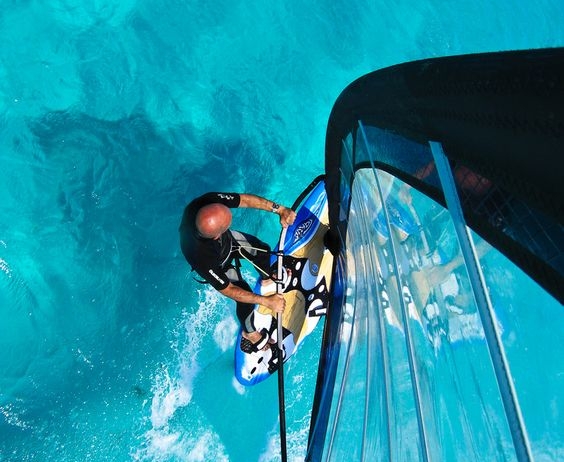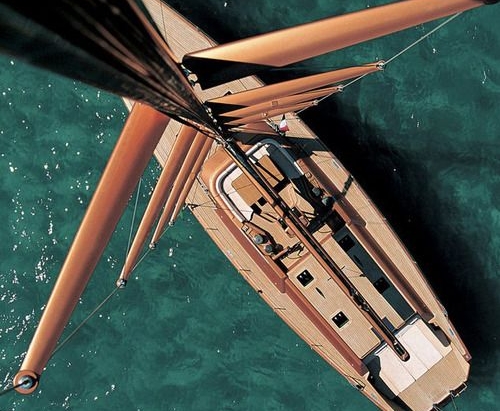 The Ocean Dream is a classic monohull with outstanding features - from a rich African mahogany timber interior to an open layout - providing an unforgettable charter experience.
The Wave Kicker Model remains one of the world's most popular longboards due to its versatility and unique design features. Our super durable X2 construction makes this model the perfect travel companion for surfers needing a board that will perform to high standards and also withstand some tough treatment.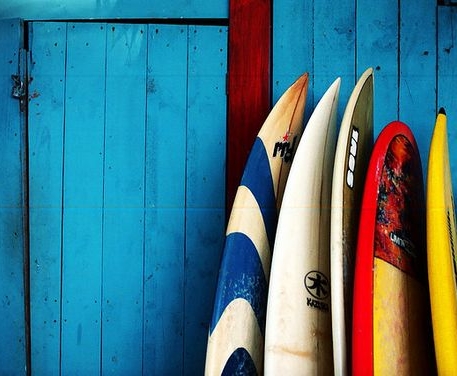 SPEND YOUR VACATION WITH US